Well, the 37th BFMA Symposium is already over and it seems like it went by way too fast!
I just wanted to thank all the members that came to see us at our Vendor Suite and pulled us asside in the halls to ask questions and give us feedback. Although the sessions I attended were all very interesting and beneficial, the best part was getting to meet you in person and talking about your issues and being challenged to find solutions to your problems (especially with Designer).
Here are some of my memories of Phoenix: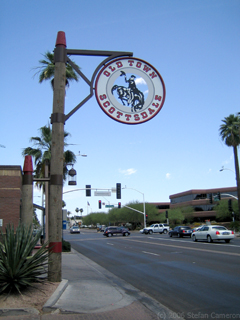 Scottsdale was a really nice place to shop!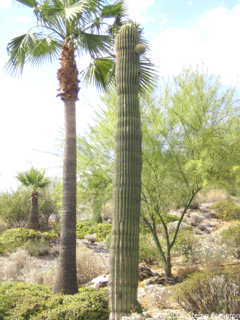 A cactus almost as tall as a palm tree! Back home, a cactus is considered a bonsai since they don't grow to be more than 2 inches tall.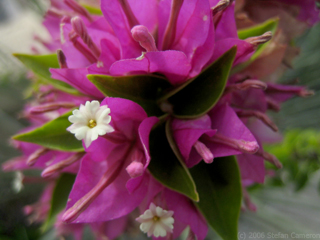 This flower seems to be everywhere on the side of the roads in Phoenix — beats the dead brown bushes and ashphalt we have on ours…
The entrance to the Adobe Vendor Suite at the symposium hotel.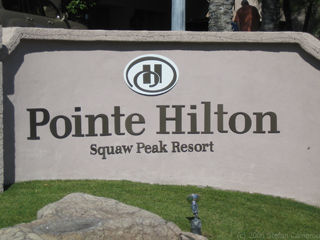 This was where the symposium took place — a really nice resort with lots of family-oriented activities.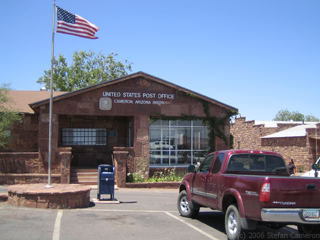 Cameron, AZ. Who knew there was a town named after me? 😉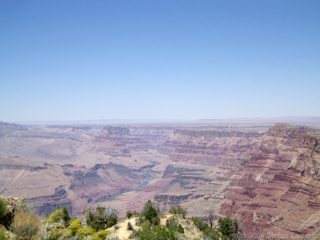 The Grand Canyon — pictures don't do it justice! Absolutely spectacular!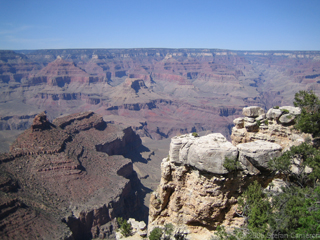 Another view of the Grand Canyon.
---
Posted by Stefan Cameron on May 30th, 2006
Filed under
BFMA Symposium
,
Conferences
---